Beskrivelse
Yamaha MusicCast YSP-2700
Fantastisk 7.1-kanals Surround Sound av DSP teknologi
YSP-2700 lager lydstråler ved å kombinere lydplankens mange høyttalergrupper via digital signal bearbeiding og reflekterer dem fra veggene I rommet, faktisk reproduseres en realistisk 7.1 kanal surround effekt med lyden som kommer fra venstre og høyre, til og med fra baksiden. Området du kan høre fra er utvidet slik at du kan nyte en ekstremt kraftfull og naturlig følelse av tilstedeværelse som er ellers uoppnåelig med virtuelle surround metoder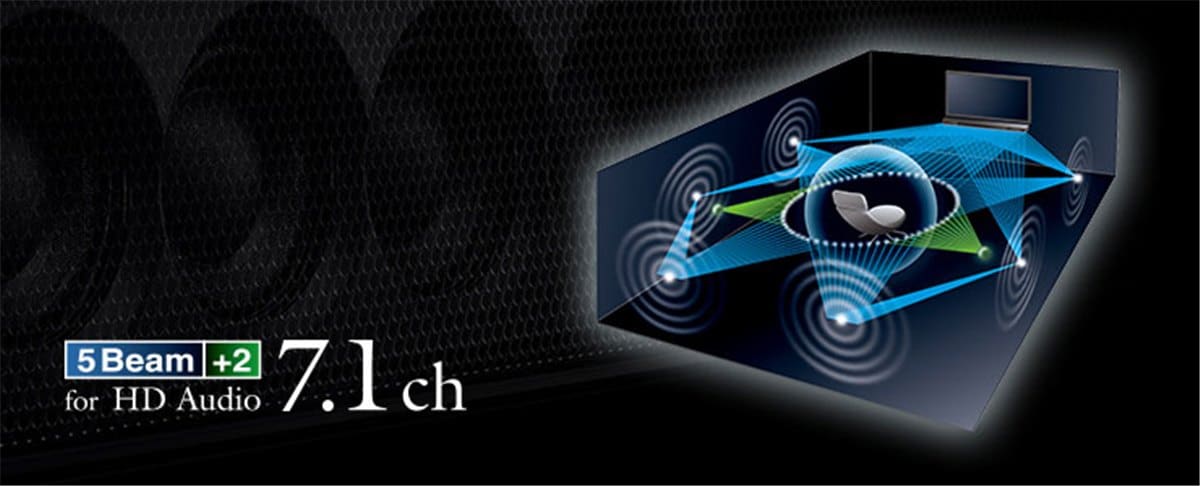 Overveldende realistisk med 16 høytalere
Det fremste elementet i YSP-2700 er utstyrt med 16 2,8 cm høye høytalere som samtidig lager høy kvalitet på lydstråler. Det optimaliserer oppsettet med de samtidige høytalerne, det forsterker refleksjonen av lyden som fører til maksimal kvalitet.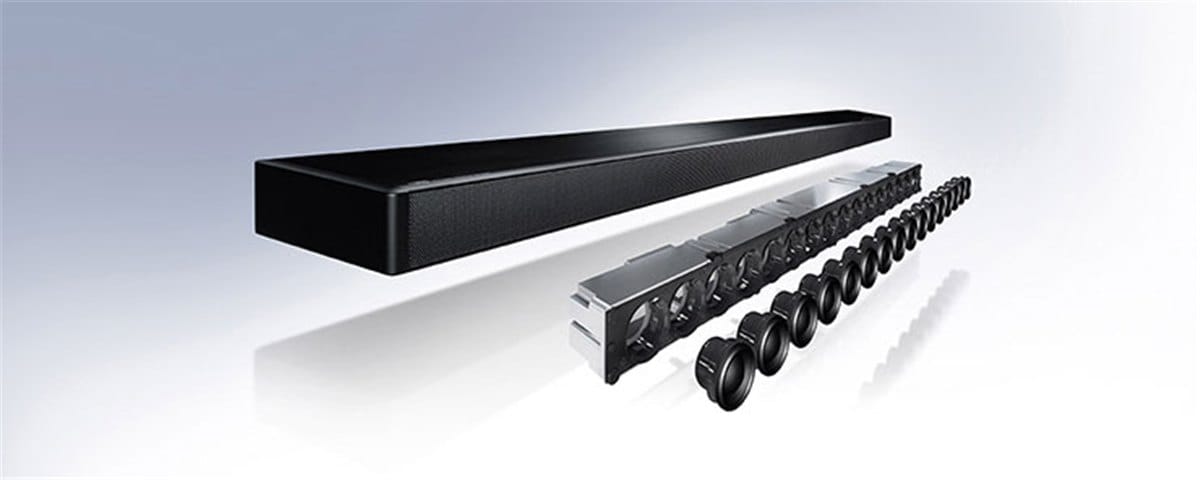 Skjønnheten og elegansen av høy kvalitets materialer
The centre unit is made from aluminium with outstanding rigidity.
The top cover is a thick aluminium panel with a hairline finish, giving it an elegant appearance. The subwoofer has a simple design that blends nicely with any interior.

Meget elegant, sofistikert utseende

Med en høyde på bare 51 mm, kan det tynne designet på senter elementet bli plassert foran TV´en uten å blokkere bildet. Det minimalistiske designet med høy klasse og aluminium underdel vil definitivt legge til et sofistikert utseende til ditt interiør.
Trådløs Subwoofer for fleksibel plassering

The subwoofer eliminates the need to connect cables, so setup and placement are faster and easier.
This is a convenient subwoofer that delivers powerful, high quality bass sound.
5 star review for MusicCast Soundbar
Yamaha's MusicCast YSP-2700 surround soundbar has just received a 5 star award in the latest What Hi-Fi magazine, the 40th year anniversary issue 2016. The review talks about the exceptional dynamics and quality from a single bar at the front of your room, bouncing beams around the room to give you surround sound. Not only is it geared for movies but also for music and enjoying your favourite content – no matter what it is. With a whole host of handy features like Clear Voice, Auto Calibration, multi-room with MusicCast and different CinemaDSP modes to suit your content – it's a soundbar with incredible added value!
MusicCast
MusicCast er en revolusjon innen musikk streaming. Du kan anvende alle dine MusicCast produkter sammen – eller separat, du bestemmer. Du kontrollerer alt fra en og samme app, designet for å være innovativ, rask og enkel i bruk. Om du velger en soundbar, en trådløs høyttaler, en AV Receiver eller HiFi komponenter spiller ingen rolle, du velger og setter sammen det som passer ditt hjem best. Du kan senere bygge ut ditt system. MusicCast gir alle, alt, overalt. For mer informasjon, besøk vår MusicCast spesielle side.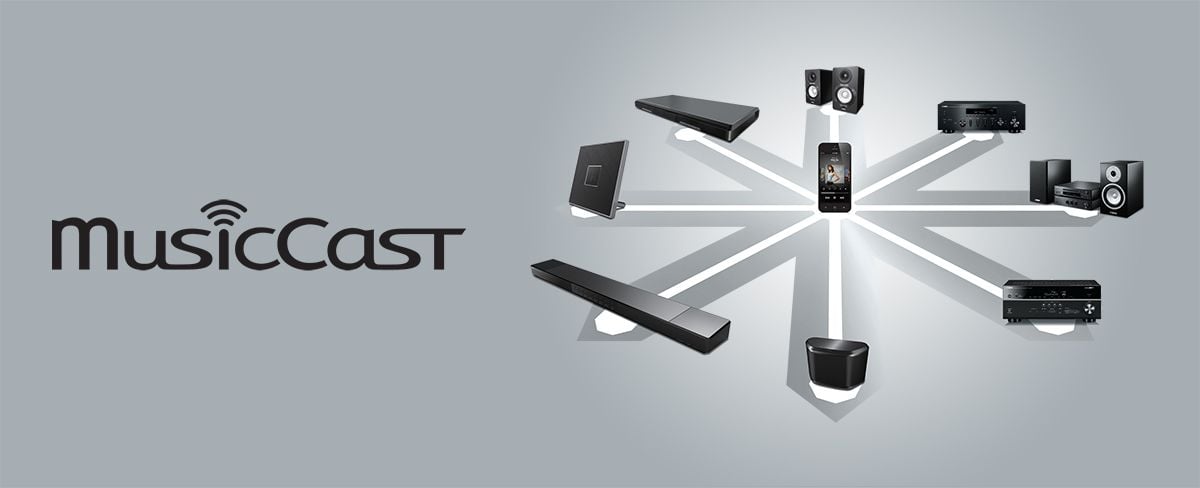 Nyt alle dine musikkilder
Spill innhold fra en annen MusicCast enhet, eller fra en Blu-Ray eller CD-spiller som er tilkoblet et MusicCast produkt – all musikk blir tilgjengelig i alle rom i huset. Om du har musikk lagret på en PC eller NAS kan du via DLNA spille av denne musikken også, det som kreves er at det er tilkoblet samme nettverket. Du kan til og med dele ut eksternt innkoblede lydkilder som TV eller BD-spillere. Lyden du sender til WX-010 med bluetooth kan også sendes videre til en annen MusicCast enhet i ett annet rom.

MusicCast CONTROLLER for enkel styring
The MusicCast Controller app can be used with a single MusicCast product or with multiple MusicCast products. The app features a beautifully designed display, which you can customise to your taste. Operation requires simply tapping the display, making it extremely easy to enjoy the music you want to hear. In addition, by using the YSP-2700 Beam setting or surround adjustments, you can perform detailed sound adjustment.
This app puts control of your home listening experience in the palm of your hand. It can be downloaded for free from the App Store or Google Play.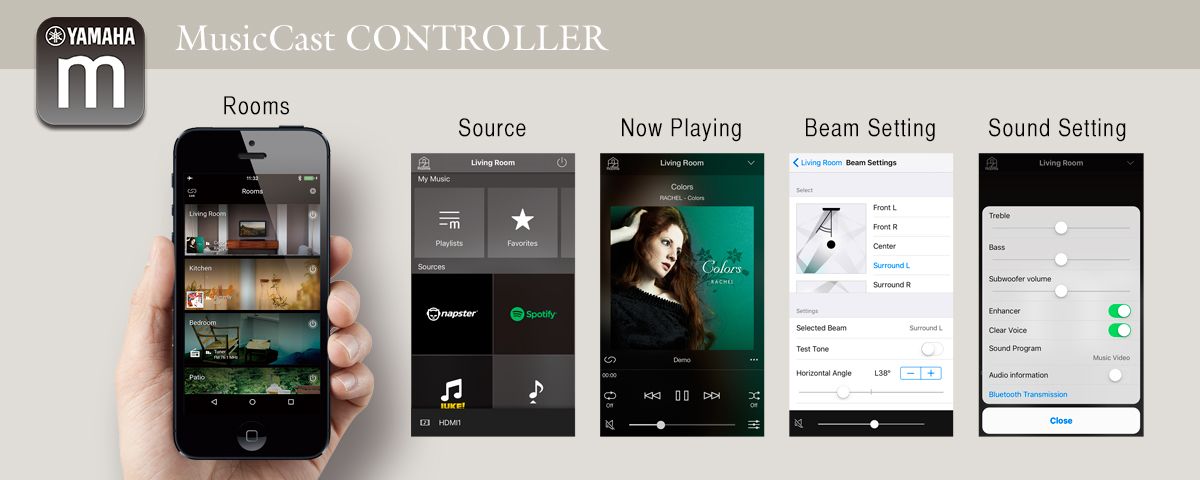 Profesjonell-grad akustisk kalibrering
Yamaha's IntelliBeam™ rom akustiske kalibreringssystem setter automatisk det perfekte lytte miljøet. Alt brukeren trenger å gjøre er å trykke på noen få knapper samtidig som man følger med på skjermens instruksjoner. Systemet tilpasser seg rommets akustikk med innredning, størrelse, form, veggmateriale, deretter justeres vinklene for lydstrålene, fokuslengde, volum og andre lydrammer. Resultatet blir presis lydoptimalisering som passer til posisjonen til lytteren for hvilken som helst størrelse og form på rommet.

Reproduser atmosfæren i en konserthall, livemusikk og teater i din egen stue
YAMAHA CINEMA DSP program er basert på ekte soundfield data, tilpasset i konserthaller, jazzklubber, live musikk på konsertarena og teater. Resultatet er en utrolig romslig og realistisk lydopplevelse hvor man kan nyte musikk og se filmer i stuen. YSP-2700 tilbyr 10 forskjellige lydprogrammer som man kan velge mellom.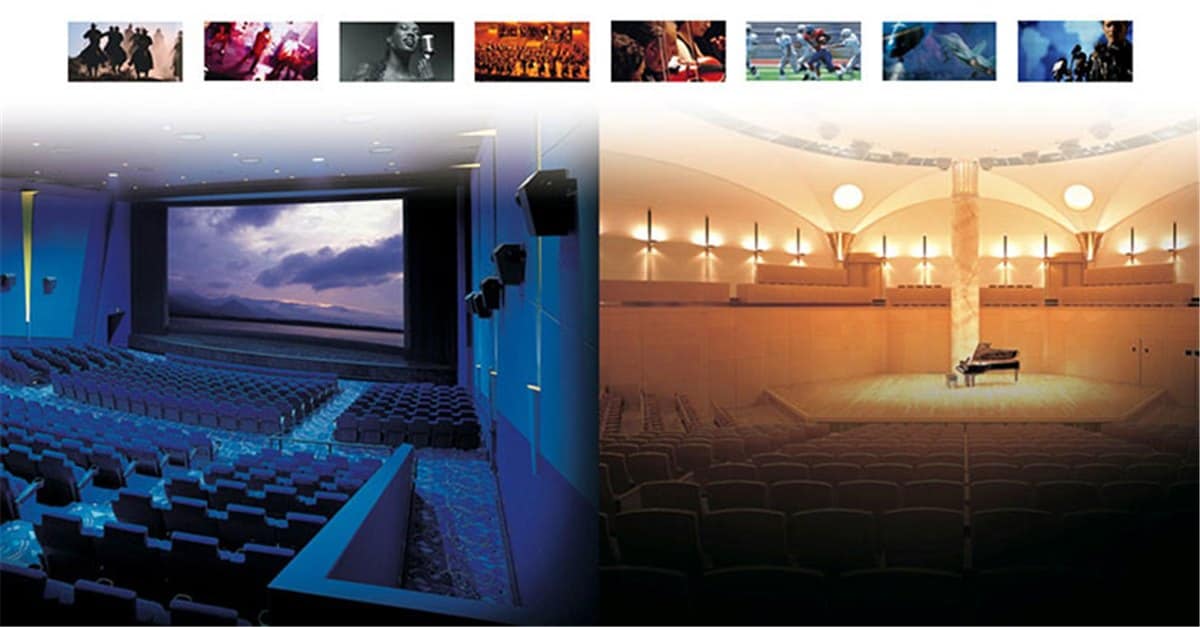 Stream via Bluetooth® eller AirPlay®
You can hear all the music sources from your smartphone via wireless Bluetooth® or AirPlay® connection.
You can play music from music apps, radio apps, or YouTube™-type video hosting services.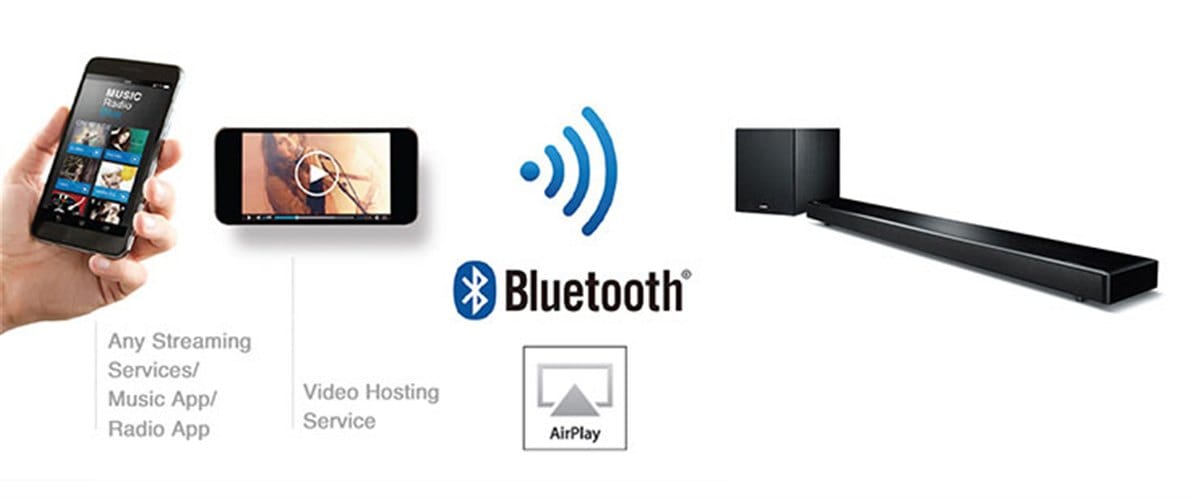 Skicka ut ljud via Bluetooth
YSP-2700 er utstyrt med den siste Bluetooth teknologien, noe som gjør trådløse funksjoner mer praktisk enn noen gang. Du kan streame musikk fra YSP-2700 til Bluetooth hodetelefoner for egne ører eller til Bluetooth høytalere.

MHL (Mobile High-Definition Link)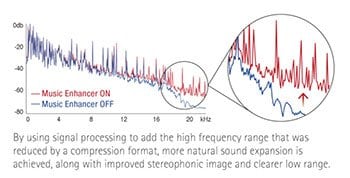 The Compressed Music Enhancer restores frequency response lost during digital compression, so your music  sounds the way it should.
It is optimised for any compressed content, for vivid, lively sound quality during wireless playback. The function can be switched on and off via the remote control, according to the input source.
HD Lyd dekoder

YSP-2700 sender HD lyd signaler i gjennom en dekoder for å forsikre at du får den best mulige lyden fra Blu-ray spillere, men også fra andre digitale kilder.
HDMI® Terminaler med 4K Ultra HD støtte
The YSP-2700 has three HDMI® input terminals and one HDMI output terminal, and supports 4K/60p video signal pass-through.
It's also compatible with HDCP2.2 digital copy protection.
This gives it extensive expandability, so you'll be able to use it far into the future.

Yamaha Eco-Product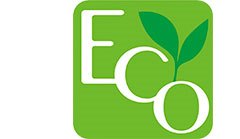 Med en avansert energisparing design, oppnår receiveren et lavt strømforbruk på ikke mer enn to watt i Nettverk Standby-modus.