Beskrivelse
Featuring a stylish design, this Sound Bar makes it easy to enjoy surround sound with profuse presence. It also outputs generous bass from two built-in subwoofer units. MusicCast compatible, so it's ready to expand your range of video and audio entertainment.
AIR SURROUND XTREME provides powerful 7.1ch surround sound
MusicCast for audio enjoyment in every room
Bluetooth® for wireless music streaming
Supports Bluetooth output for pairing YAS-306 and other Bluetooth equipped products
AirPlay® allows music streaming from Mac, PC, iPod®, iPhone®, iPad®
Support for internet radio and various music streaming services
Supports 192 kHz / 24-bit High Resolution Music (Flac / WAV / AIFF)
Built-in subwoofer x 2, Bass reflex port x 2 for deeper bass
Sound Mode (MUSIC, MOVIE, SPORT, GAME and TV)
Clear Voice makes dialogue and narrations easy to listen to
Compressed Music Enhancer with Bluetooth®
Control app for easy operations (MusicCast CONTROLLER)
Wall-mountable with flexible orientation
AIR SURROUND XTREME surroundlyd
Yamaha's leadership in one bar surround sound systems is further solidified with the introduction of AIR SURROUND XTREME, made possible by applying our unique 24 kHz HRTF (head related transfer function) surround technology.
Det gör att du kan höra tydlig dialog och andra ljud framifrån, specifika ljud från de andra kanaler på sidorna och bakifrån och ljud i rörelse runt omkring dig.
You won't believe the sound is coming from a one bar system!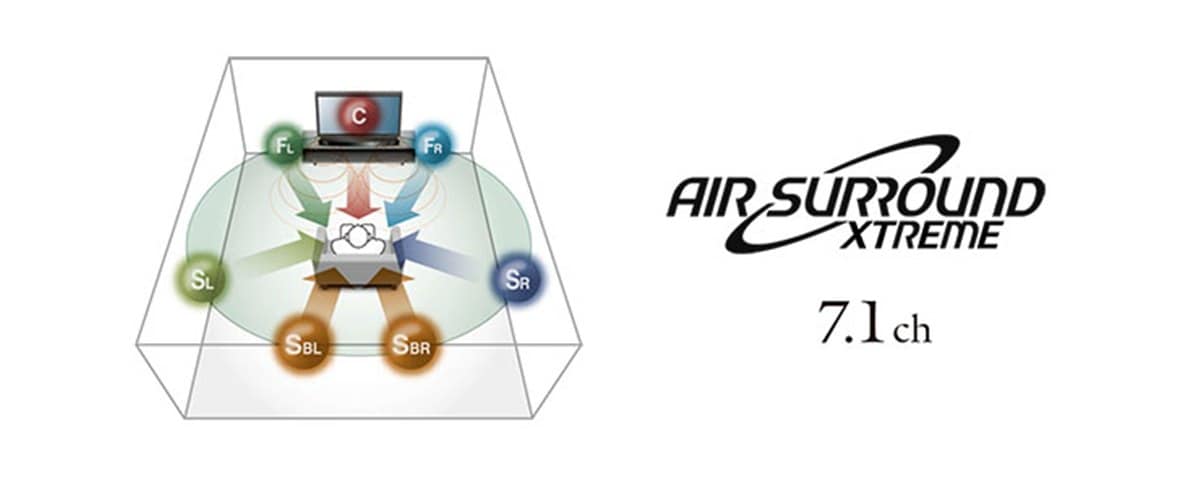 MusicCast
MusicCast er en revolusjon innen musikk streaming. Du kan anvende alle dine MusicCast produkter sammen – eller separat, du bestemmer. Du kontrollerer alt fra en og samme app, designet for å være innovativ, rask og enkel i bruk. Om du velger en soundbar, en trådløs høyttaler, en AV Receiver eller HiFi komponenter spiller ingen rolle, du velger og setter sammen det som passer ditt hjem best. Du kan senere bygge ut ditt system. MusicCast gir alle, alt, overalt. For mer informasjon, besøk vår MusicCast spesielle side.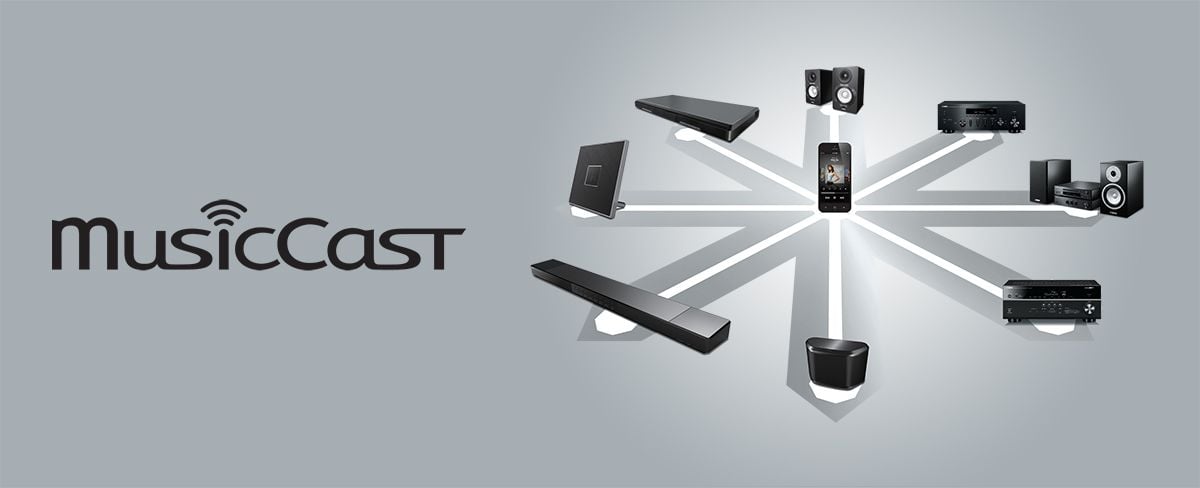 Nyt alle dine musikkilder
Spill innhold fra en annen MusicCast enhet, eller fra en Blu-Ray eller CD-spiller som er tilkoblet et MusicCast produkt – all musikk blir tilgjengelig i alle rom i huset. Om du har musikk lagret på en PC eller NAS kan du via DLNA spille av denne musikken også, det som kreves er at det er tilkoblet samme nettverket. Du kan til og med dele ut eksternt innkoblede lydkilder som TV eller BD-spillere. Lyden du sender til WX-010 med bluetooth kan også sendes videre til en annen MusicCast enhet i ett annet rom.

Stilig utforming for en fin installering
YAS-306 har en rund form som kommer til å smelte inn og passe til den øvrige innredningen i ditt hjem. Soundbaren kan plasseres foran TV´en din eller henges på en vegg – du velger hvilken stil som passer deg og ditt rom.

Høy kvalitetsmateriale og et design som passer sammen med WX-010
The YAS-306 body has a high-grade covering made of a materials that doesn't show dust so much.
This is the same material and color used for the WX-010, so the two units go well together.

Kraftfull surround lyd fra alle posisjoner
The YAS-306 unit includes two built-in subwoofer units for strong bass output, plus a unique bass reflex port for further boost. It also has two middle size woofer units and tweeter units that deliver well-balanced midrange sound and clear high tone. Whether used horizontally or vertically, or mounted on a wall, you're assured of getting massive bass output for a powerfully dynamic surround sound experience.
* The YAS-306 detects when it is wall mounted and automatically provides high frequency sound from the woofer unit.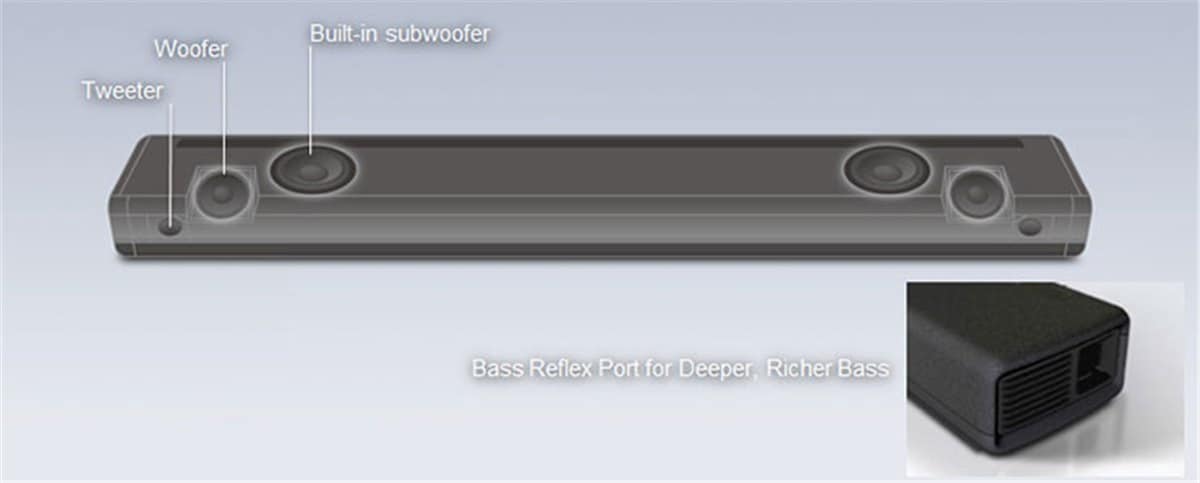 Spesial designet høyttaler enhet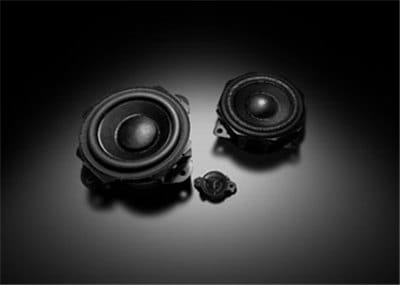 The YAS-306 features a high quality speaker unit designed especially for it.
The tweeter, woofer and subwoofer units are all well balanced and optimised to produce both massive bass with excellent response and clear, highly listenable treble.
MusicCast CONTROLLER for enkel styring
Trykk på skjermen og ta konroll over din musikk og lydoppsett i hjemmet. For mer informasjon, besøk vår MusicCast side. For more details, please visit MusicCast special page.

Stream via Bluetooth® eller AirPlay®
You can hear all the music sources from your smartphone via wireless Bluetooth® or AirPlay® connection.
You can play music from music apps, radio apps, or YouTube™-type video hosting services.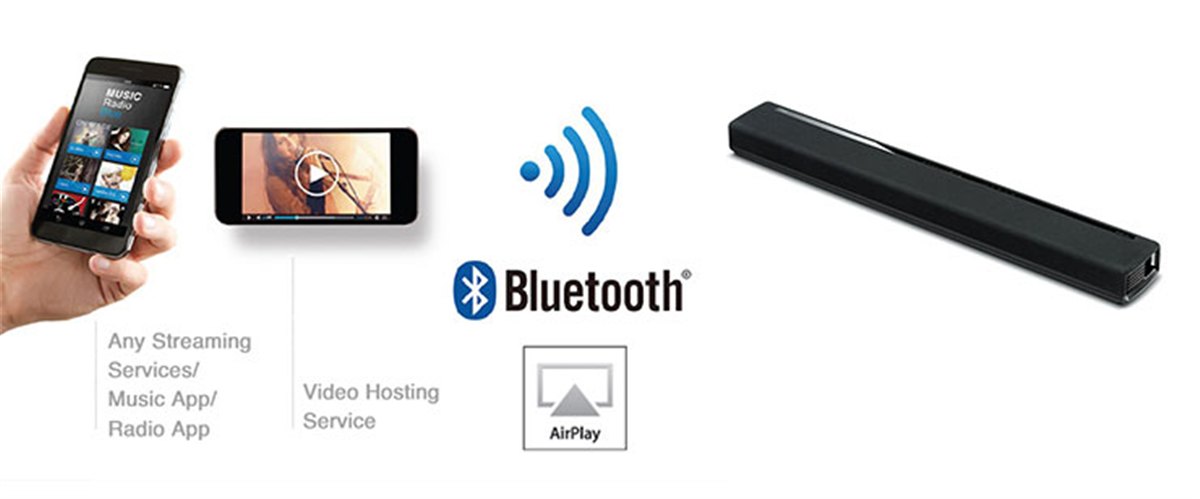 Skicka ut ljud via Bluetooth
YAS-306 er utstyrt med den nyeste Bluetooth-teknologi, noe som gjør trådløs drift mer praktisk enn noensinne. Du kan streame musikk fra YAS-306 enheten til Bluetooth-hodetelefoner for privat lytting eller til Bluetooth-høyttalere.

Fem surround program
Disse surroundprogrammene kan gi en overveldende følelse av nærvær og dynamisk bassreproduksjon. YAS-306 vekker følelser og spenneningen løfter seg til et nytt nivå. Det er som om du ser filmen på kino eller hører på musikken live på konsert. • Du kan velge surround program med MusicCast Controller appen.
*You can select Surround Programmes by using MusicCast Controller App.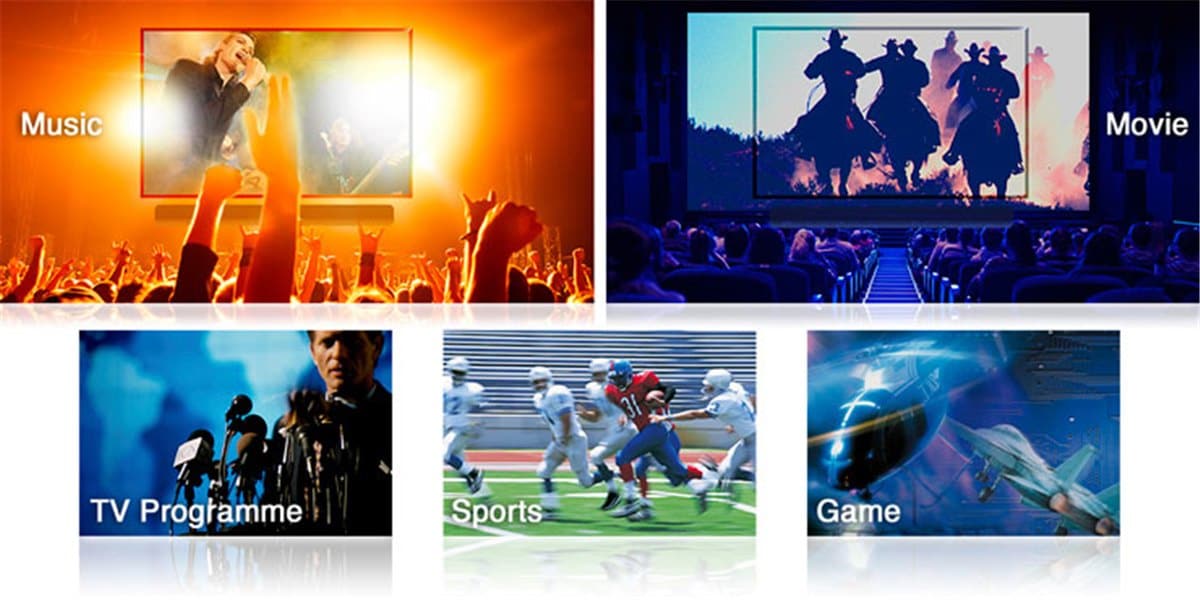 MHL (Mobile High-Definition Link)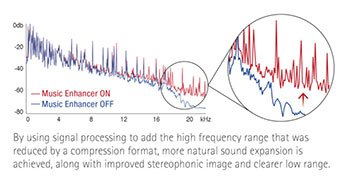 Når musikk er kodet til et digitalt Komprimert format som MP3, blir det frekvensresponsen det går utover. Yamahas Compressed Music Enhancer bruker sofistikert digital signalbehandling med eksklusive algoritmer for å gjennoppbygge det som blir tapt, slik at musikken alltid låter som det skal.
Clear Voice gjør dialog og språklige skildringer enkelt å høre
Clear Voice trekker fram dialog og fortellerstemmer, samtidig som den generelle lydkvaliteten opprettholdes.

Yamaha Eco-Product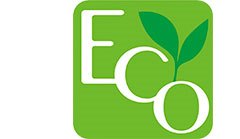 Med en avansert energisparing design, oppnår receiveren et lavt strømforbruk på ikke mer enn to watt i Nettverk Standby-modus.